Hello from Mexico!
October 5, 2021
Yes, we are still travelling! Left Nicaragua on the 28th of September and spent 4 days home before boarding another plane to Mexico City on October 3. This time, our trip to Mexico is a combined business and pleasure excursion - a retreat in Tulum and visiting Cuernavaca where I was teaching English for 3 months before COVID abruptly ended my 6 month commitment.
Peter and I are guests of Daniel, communications officer of NPH Mexico, and his wife, daughter and parents at their beautiful home in the south end of Cuernavaca.  We were greeted at the airport by Daniel and his father, David.
After settling in and getting acquainted with surroundings, Peter and I started our tour of the NPH facilities in Cuernavaca by visiting the Bachillerato and Casa Buen Señor, where I had been volunteer-teaching. Sergio, the principal of the school, escorted us through the buildings, as this was Peter's first time in Mexico and at the home. Students from the community were in attendance today in some of the classrooms and the NPH students, the internals, were studying and listening to the teacher via Microsoft Teams. (Some teachers were using Zoom and Google). The internals and externals alternate attending classes physically to keep Covid in check.
After leaving the school property, we continue our tour at the residence and see the pequeños watching the screens from the classrooms we have just left. The students are happy to be able to continue with their studies and the discipline is admirable. Life at the home for the students from 16-19 years old seems fairly normal. Some of the offices have become study halls as the majority of the staff works from home. A few of the girls remember me from February 2020 and it is great to see how much they have grown.
Thankfully, Cuernavaca students continue their day-to-day routines with the assistance of their caregivers and teachers. Tomorrow, we go to Miacatlan to the hacienda where the younger children live.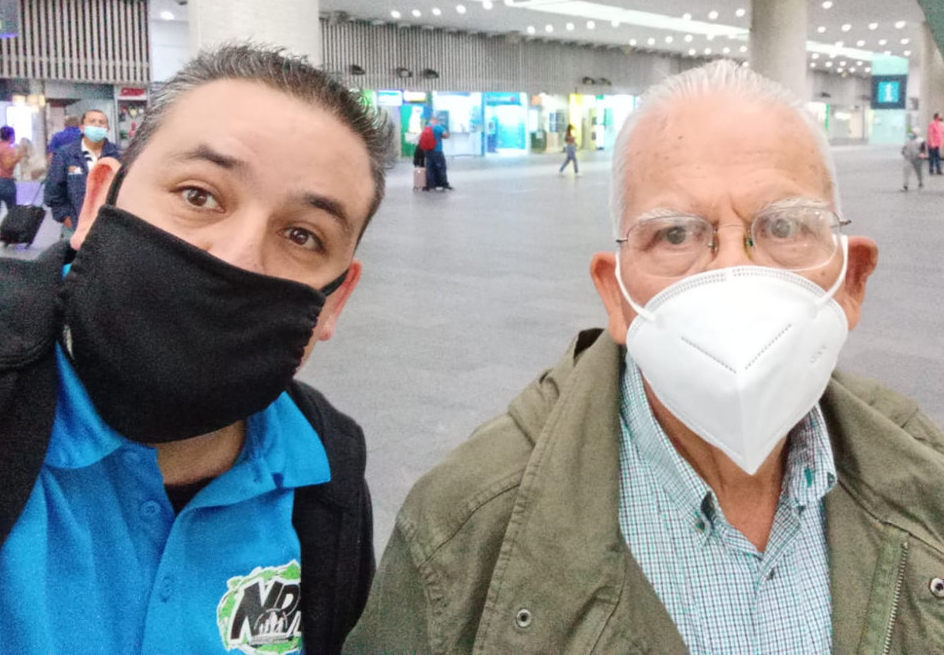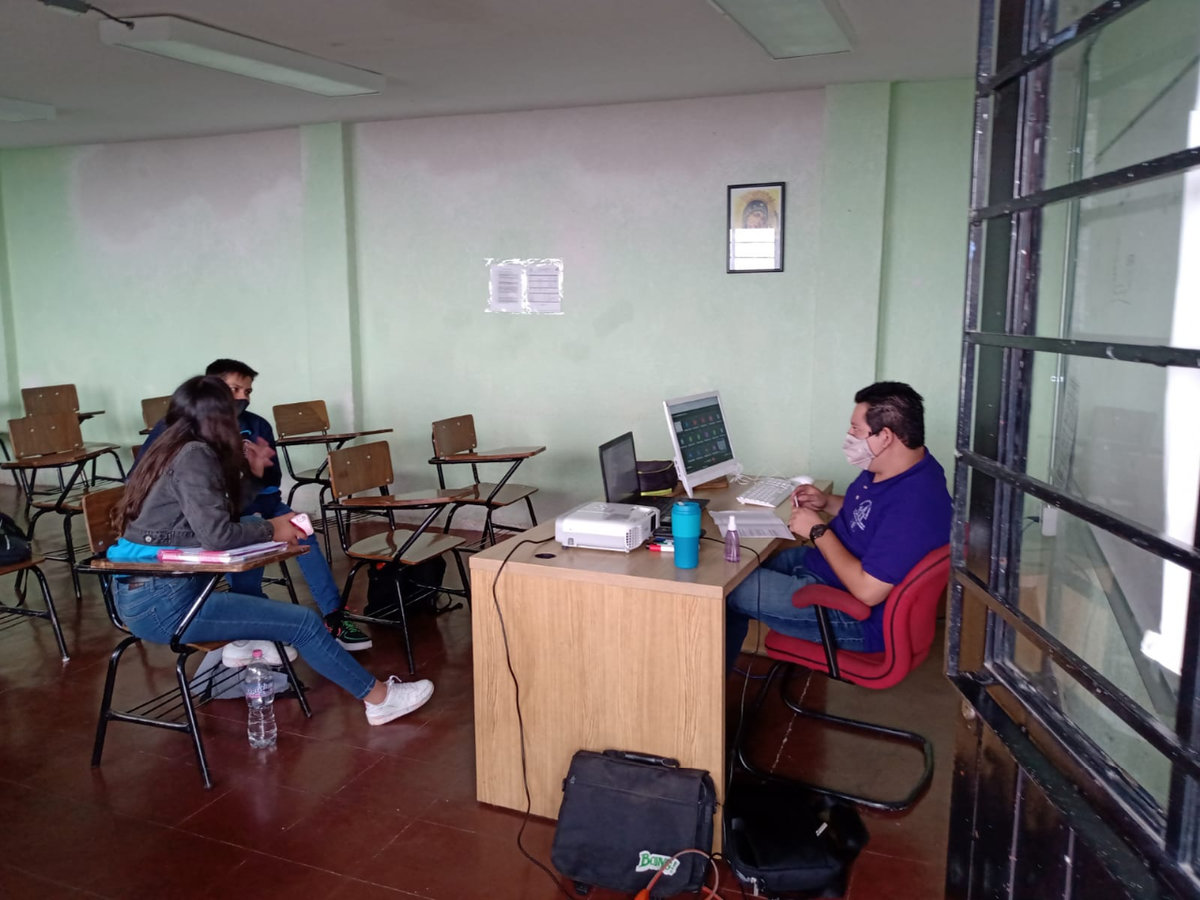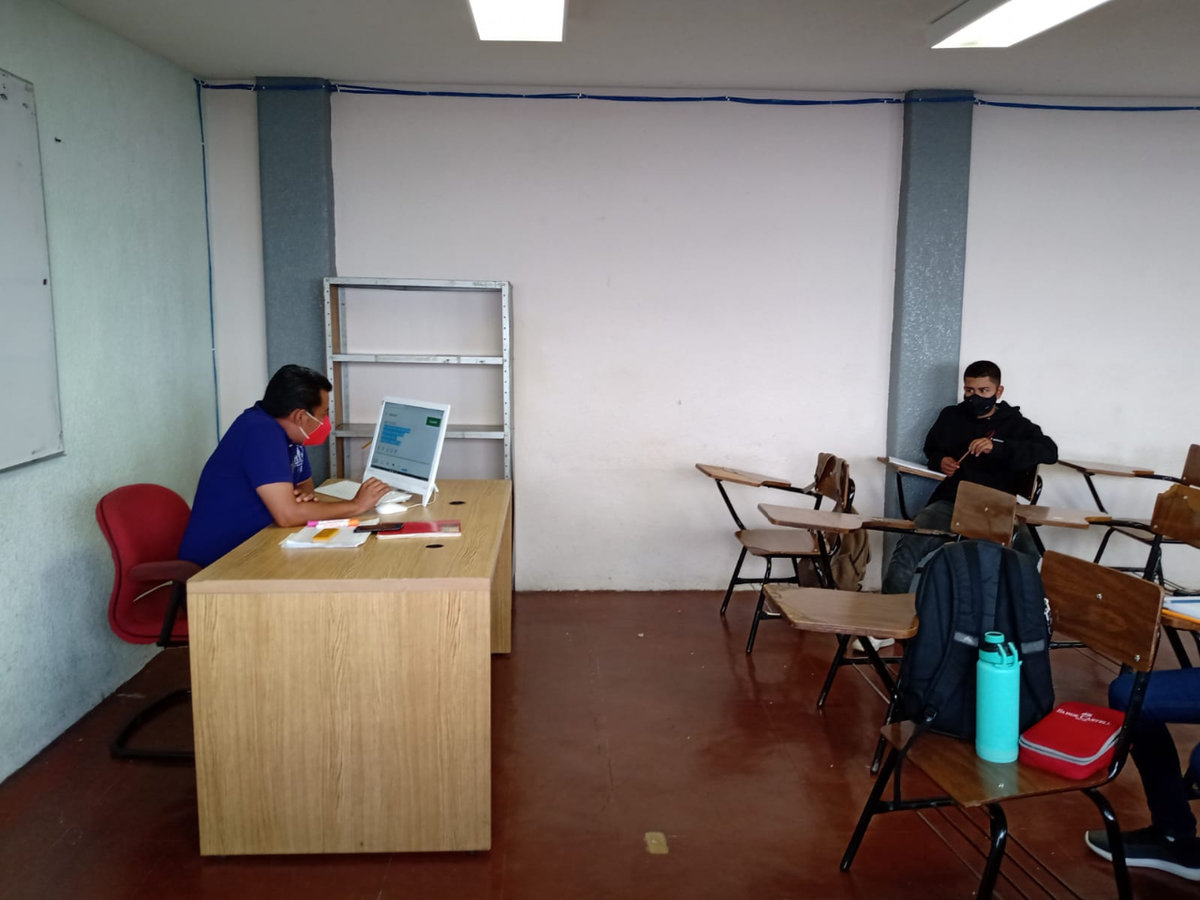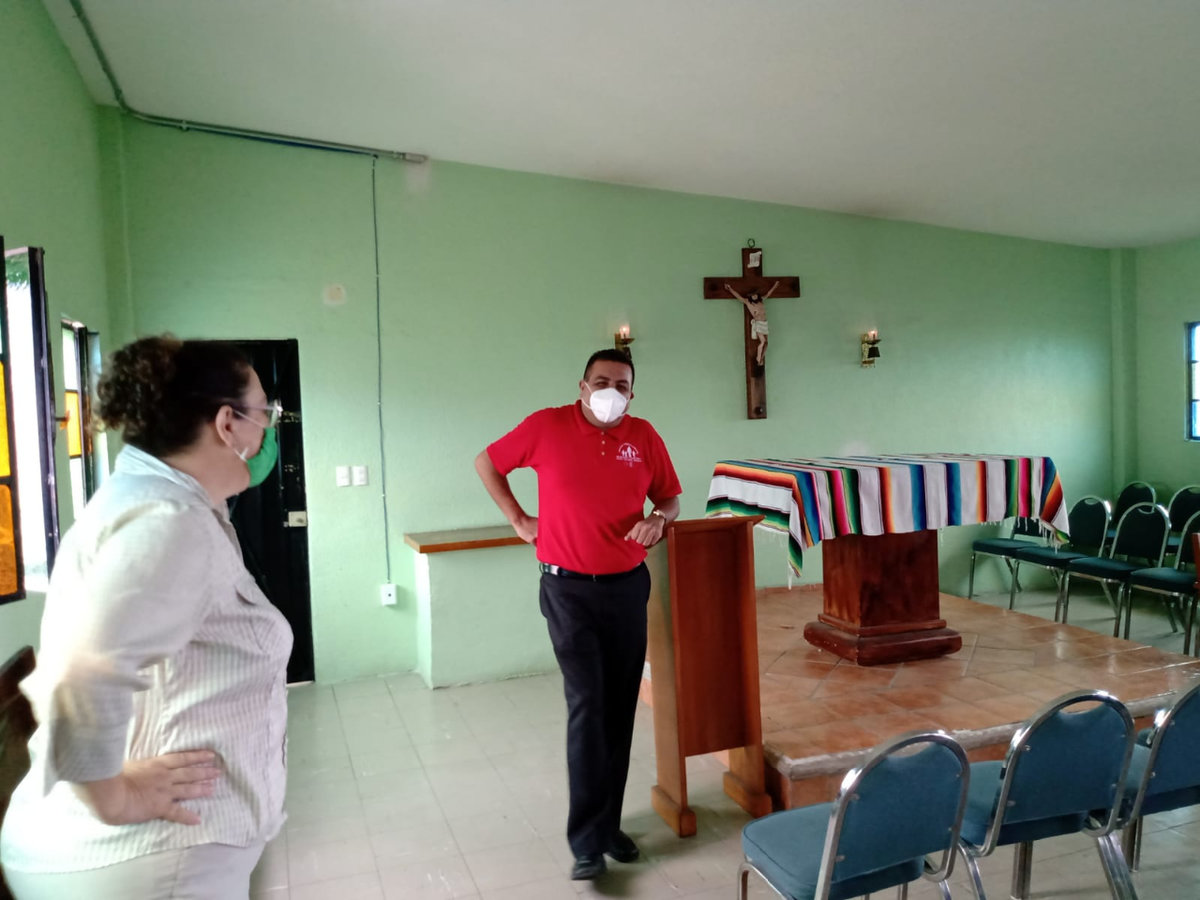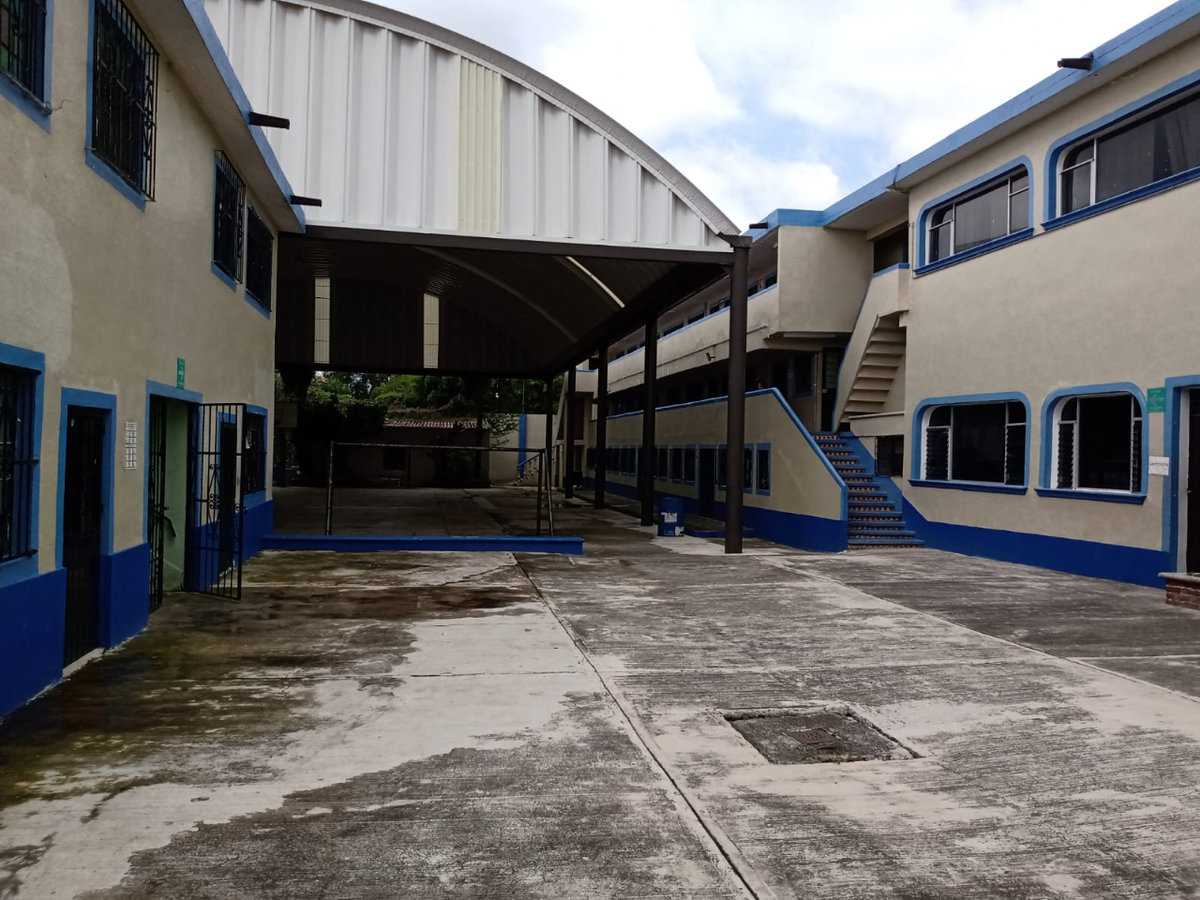 Your donations of funds are still very much appreciated to ensure all students continue to thrive and develop healthily in all facets of life!