With 2x the campaigns, we can turn "Back 2 School" into:
Ready 4 School
Students at the Escuela Hogar in the Dominican Republic and Kenscoff in Haiti will be headed back to class SOON! Let's outfit them with the supplies and uniforms they will need to be successful at school! Click here to get children "ready 4 school."
Material for uniforms will be locally sourced. Uniforms are sewn by Haitians in Haiti. Your donation supports the broader community as well as the students who are our future.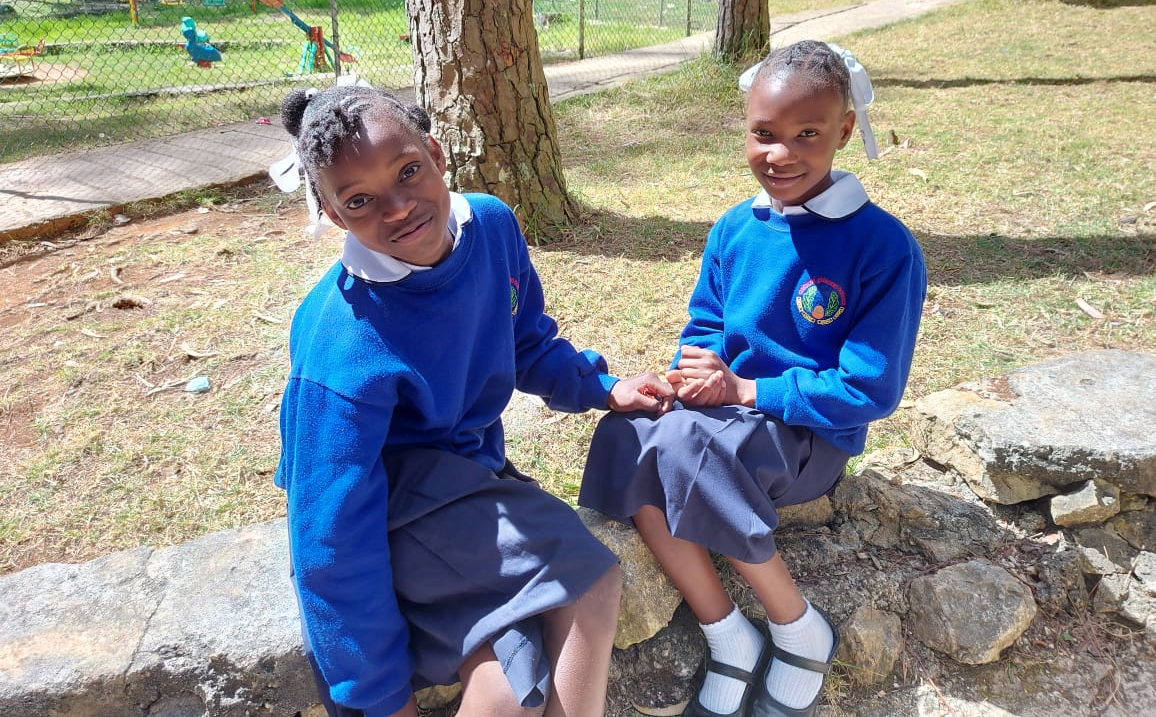 Pencil cases are stuffed with pencils, pens, sharpeners, rulers, and some candy (because that's integral). They also include notes, in English and Creole or Spanish, signed from you, to the students you will encourage and support.