Sponsorship
What is an NPH Sponsorship?
 The cost of one coffee a day makes a child's life so much better!
What ALL Sponsors Receive…….
A welcome letter from Friends of the Orphans

A photo of the child

Personal history of the child

An annual school progress report

Personal letters from the child, in Spanish or French and translated to English

The opportunity to visit the child you sponsor at the NPH home

The satisfaction of knowing you are making a difference in a child's life
 For only $35.00 per month and an annually-issued tax receipt
You can also sponsor a child within his/her own family for the same cost! See the OneFamily program for details!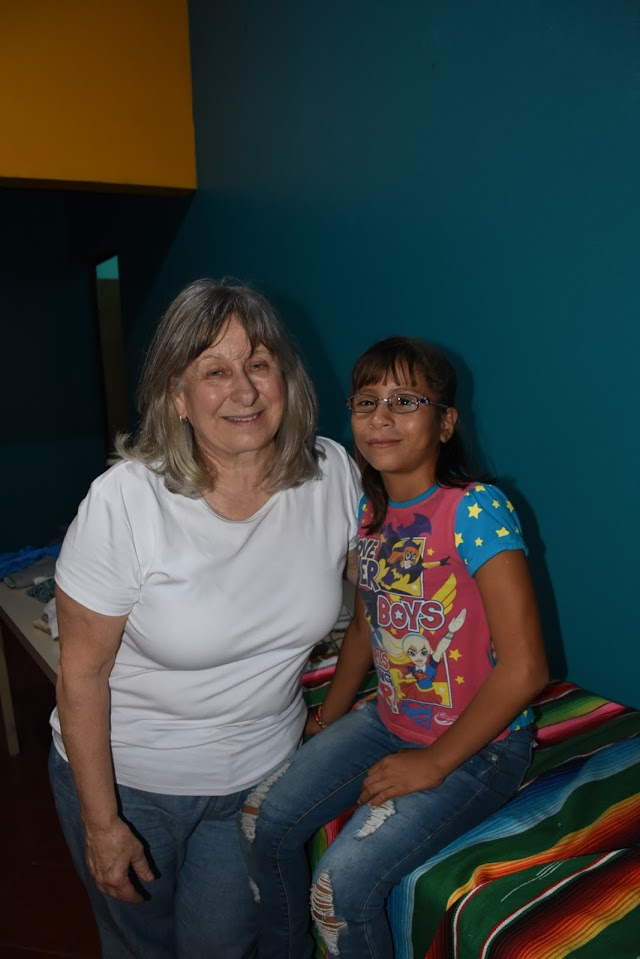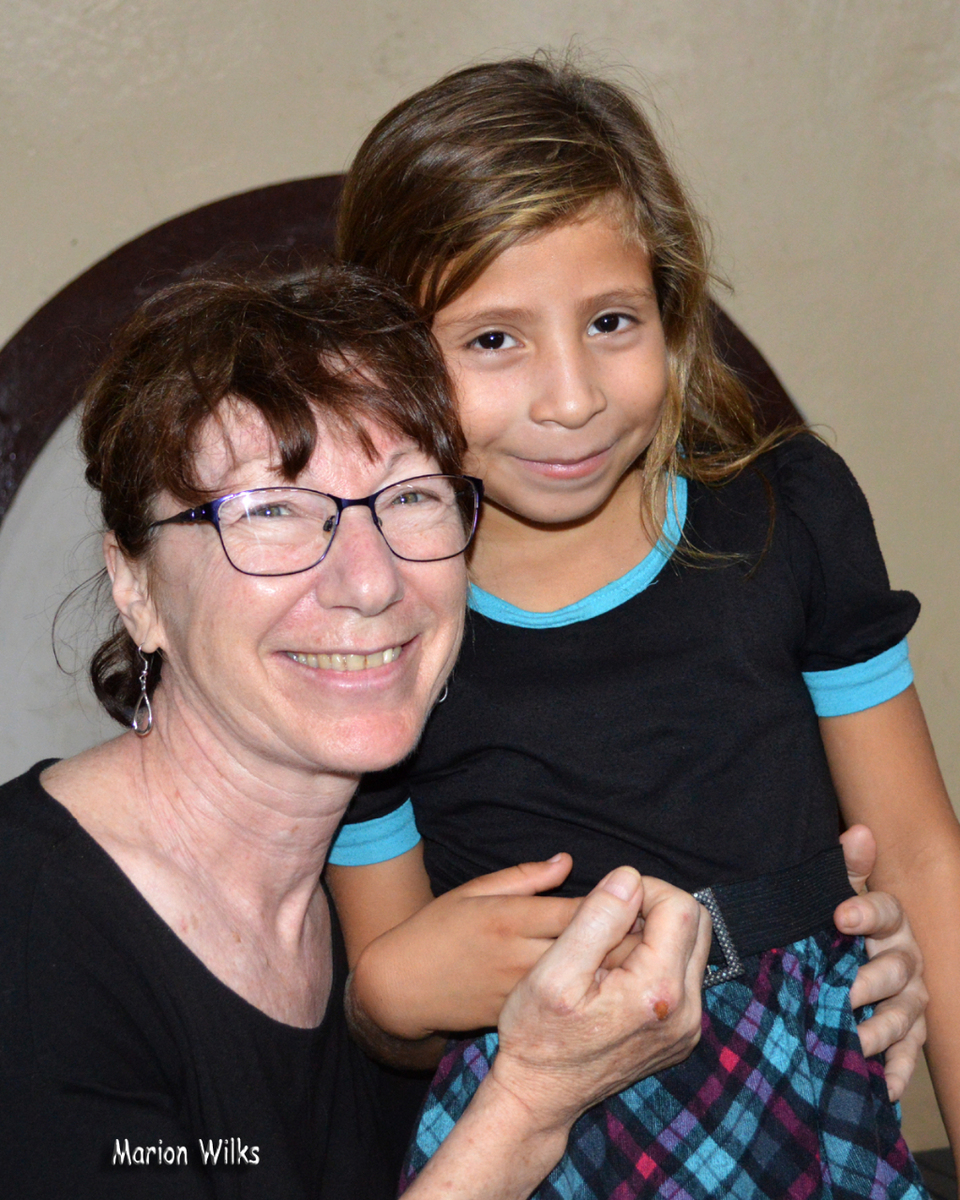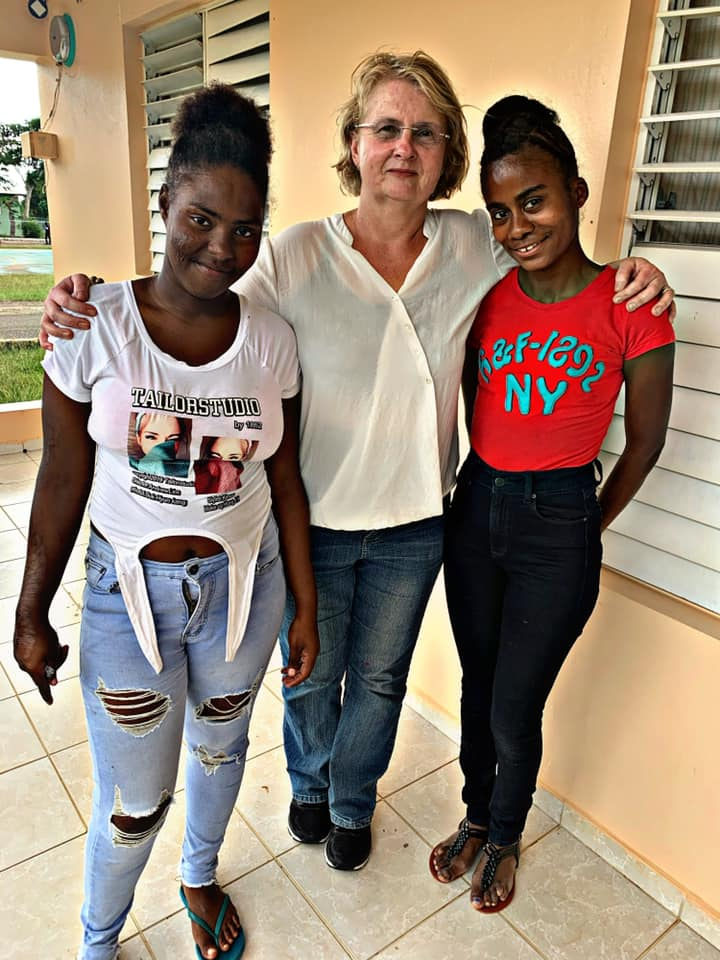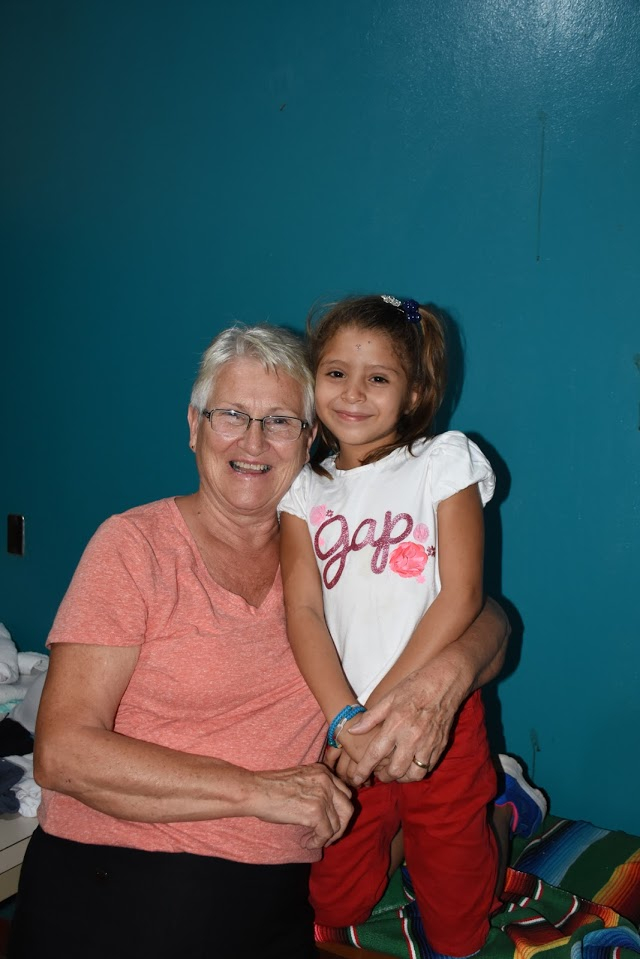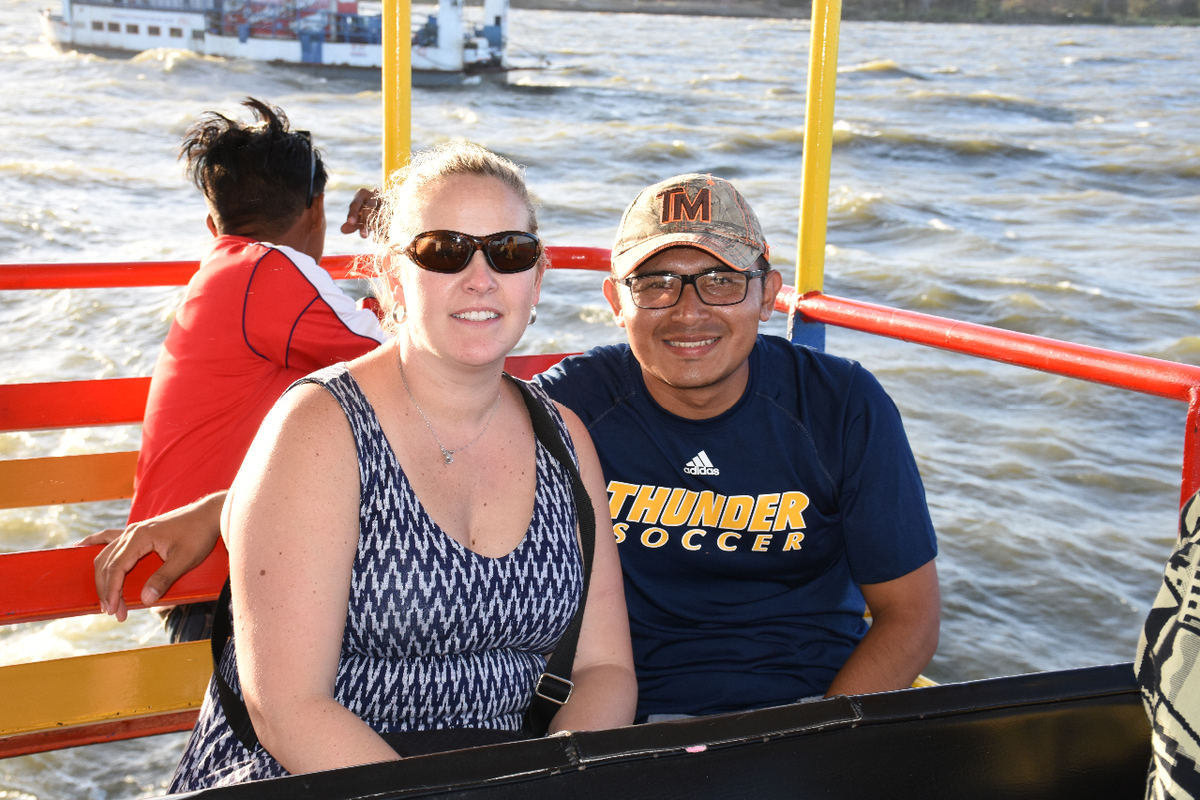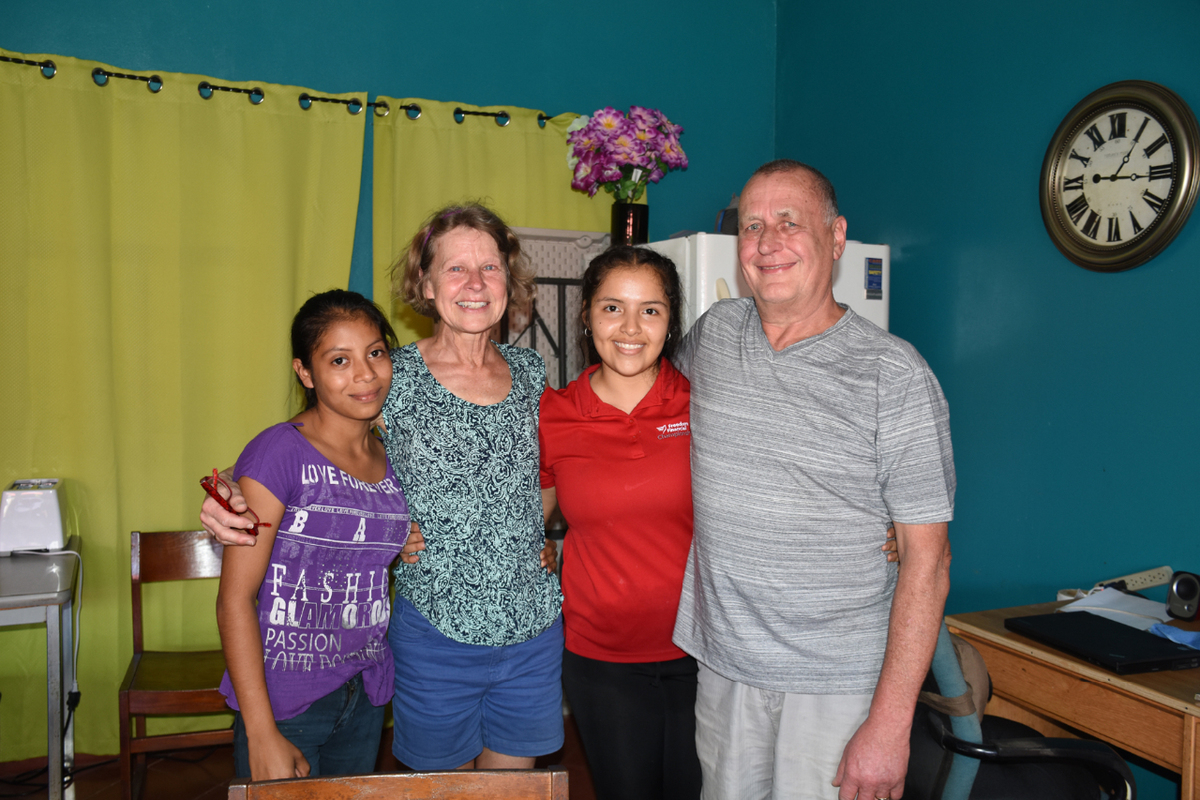 ****covers daily expenses of the child such as food, clothing, education, medicine.
100% of the money generated from the sponsorship program goes to the general fund at the designated orphanage which benefits all of the children, not just the sponsored child 
If you are a Canadian citizen and you wish to provide our children with funds, please contact Barbara or Margaret at 

[email protected]